Brilliant Solutions for your School
With Educare's enrollment platform, you can streamline the process of connecting with families and attracting new students throughout the year, making it easier to achieve your enrollment goals.
Innovate, Automate & Optimize your Enrollment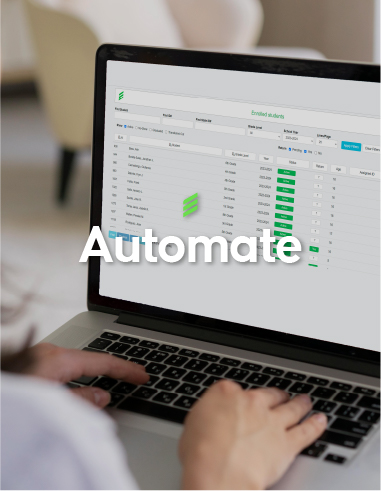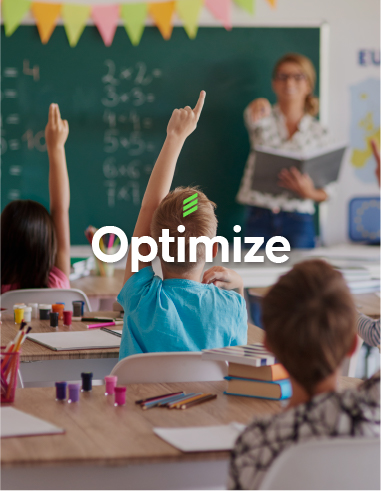 Optimize enrollment, maximize efficiency & reduce costs. Start today!
Optimize your K-12 Enrollment
Optimize your K-12 Enrollment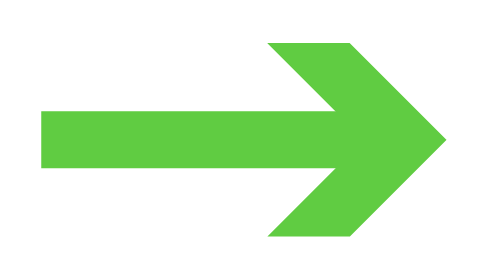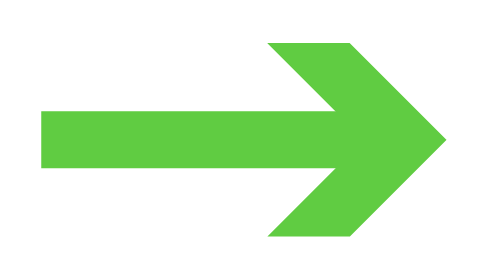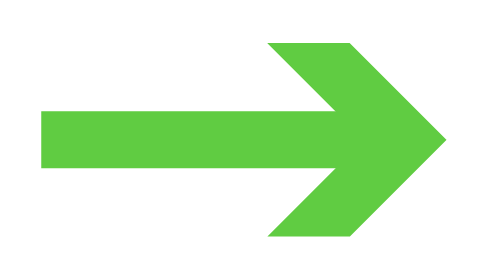 Why choose Educare Enroll?
We are a professional team specialized in education at the K-12 level and know the ups and downs of enrollment . We have experience with all types of schools, so you can be sure your enrollment issues have passed our path before. Plus, we offer a 100% satisfaction guarantee. You have nothing to lose – try us today!
Take advantage of our Special Offers
A versatile solution designed to innovate, Automate, Optimize, and Promote student acquisition while reducing costs.